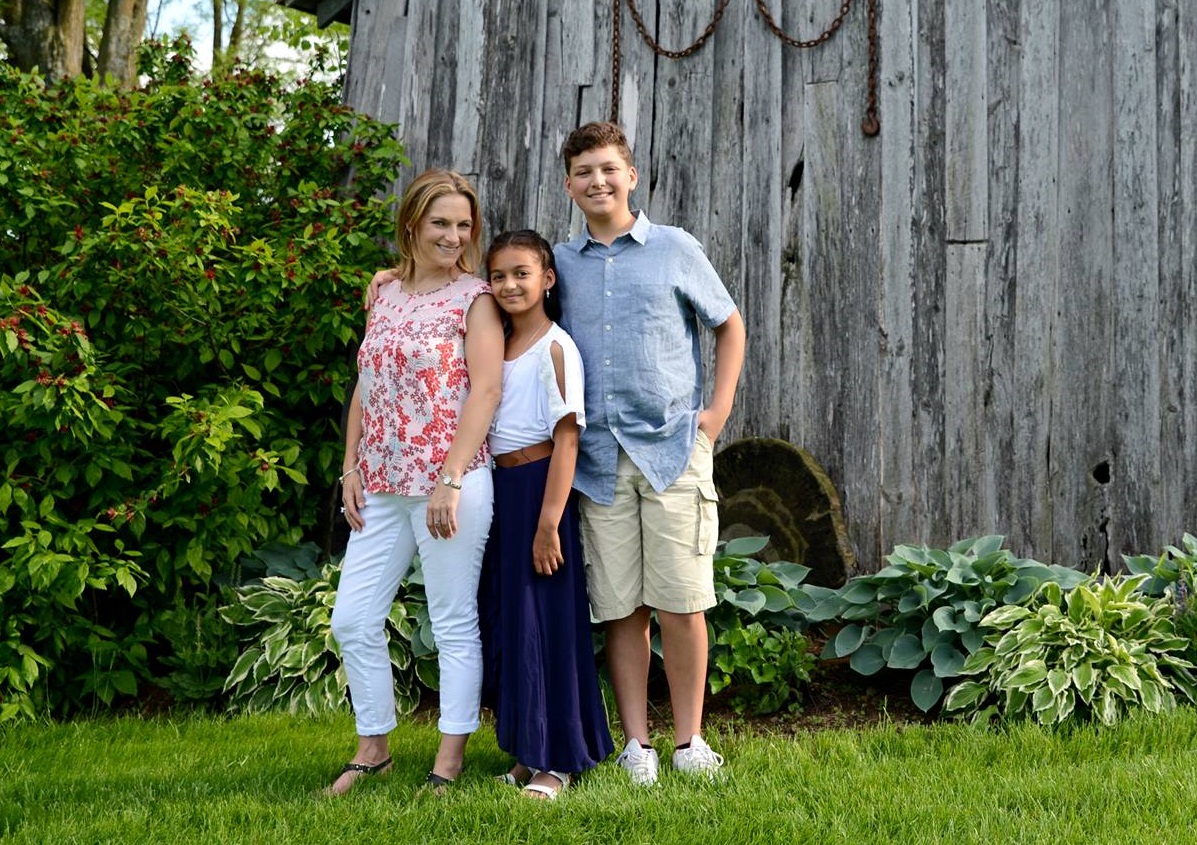 I'm a busy single mom with two wonderful kids. Two important things I was looking for when I began my search for a legitimate way to work from home was a flexible schedule and a reliable income. I was also not interested in the party plan, MLM thing and I also knew I didn't want to be selling anything! My requirements ruled out a lot of stuff for me. I had almost given up on finding something real until I found the company and team of wonderful people I get to work with from home.
What I do from home...I am a marketing executive. I educate others about our company, create brand awareness and open accounts for a large US manufacturing company.
I love my flexible schedule working from home. It allows me to be totally available for kids' school and extracurricular activities. For a while, I didn't think truly working from home was possible. Now that I've found that it is, I love being able to help other moms like me, build a balanced life of having a great income and complete flexibility to do the things that matter most.
I look forward to connecting with you to share more!